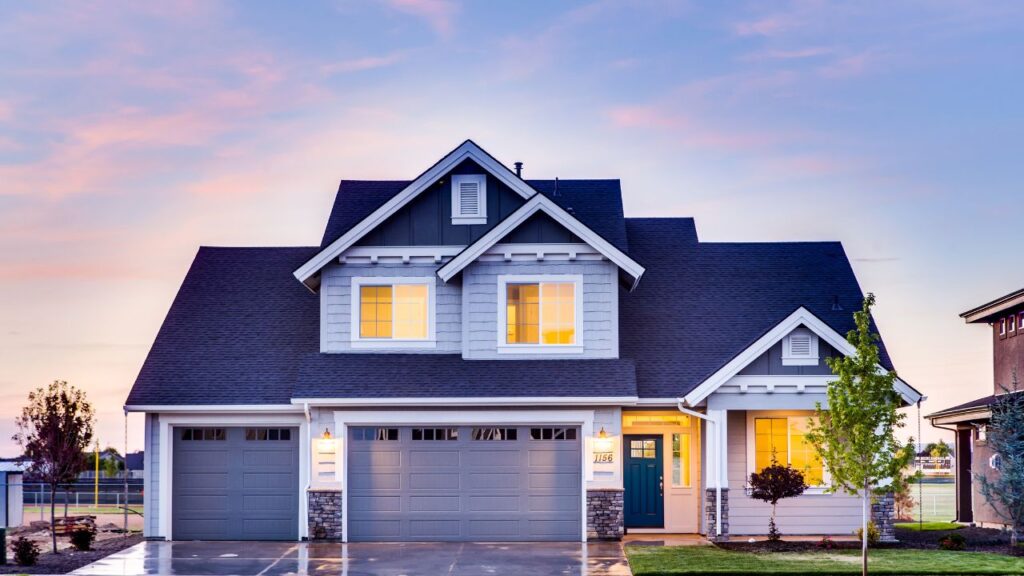 Property price drops, market corrections, interest rate hikes, the conflict in Ukraine, rising costs of living, and other news events are being closely monitored by prospective property purchasers. Clients are completely unable to act and are instead just waiting and observing.
People have different opinions on whether or not a recession is imminent; some are gloomy, while others believe our strong economy will allow for a gentle landing. Property buyer behaviour may be affected by simply the spectre of economic problems, which can drastically alter investor attitudes. You can read about Buyer Agency Sydney by visiting https://buyersagencyaustralia.com.au
Economists at banks are continuously monitoring data and making adjustments to their real estate projections. Given that we are leaving behind historically low-interest rates, it is inevitable that rates will increase gradually over the following 24 months.
The RBA will monitor the effect on consumer and producer mood and will likely limit the rate of rises if they prove to be too much of a drag on the economy. When interest rates begin to rise again, it means the economy's core is heating up, but the Reserve Bank of Australia (RBA) must also rein in inflation.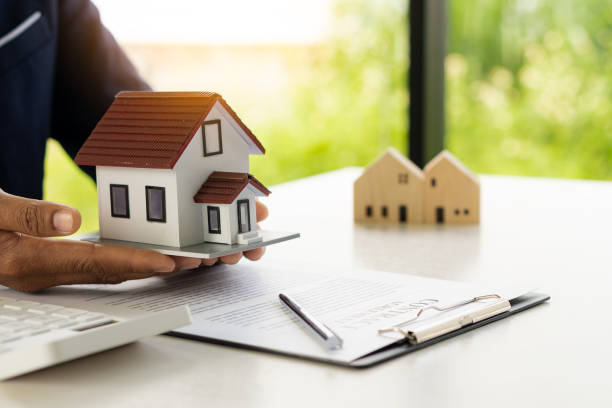 Demand during open inspections and auctions has dropped significantly from last year's highs, as reported by our team of buyers' agents. In Terrigal, a high-quality home sold for $2 million with only two bids on Saturday afternoon, despite the fact that it had previously brought in offers of $2.5 million.
Some Eastern suburbs brokers have a hard time moving houses priced between $5 million and $8 million and above. Northern Beaches property values exceeding $2.5 million have already experienced a 10% correction.
When the Sydney property market drops, how long does it usually take to Normalise?
Looking back at the cycles of the property market in the past peaks and valleys, we may see recurring patterns. There has been a wide variation of trough-to-peak times, from one month to 8.4 months, during the previous 40+ years. Click here to read about Strategies for Success in a Changing Market for Sydney Buyers Agency.
Our property Buyers Agent's investment strategies make winning the only option for our property investors. We make property buyers benefit both from on and off-market properties. Our buyer's agent strategies are unique and they produce the desired results.
One thing we will make clear is that you shouldn't focus so much on the noise in the media and around you; first try to reach out to your property buyers' agents, real estate agents, or your buyer's advocate in whatever capacity they are to you. To find out the market situation and how to profit from it.
Continuing Declines in Investment Property
Over the same time frame in the last 40 years, the average time it takes for the real estate market to fully recover has been anywhere from nine months to three years.
When the property market is falling, there are fewer property buyers, sellers and selling agents are more amenable to bargaining, and there is more time to find deals. When conditions were really favourable a year ago, and there were ten to twenty bids at an auction, the competition was fierce, and most purchasers suffered from "fear of missing out."
For property buyers, the next six months represent the best chance in the previous five years.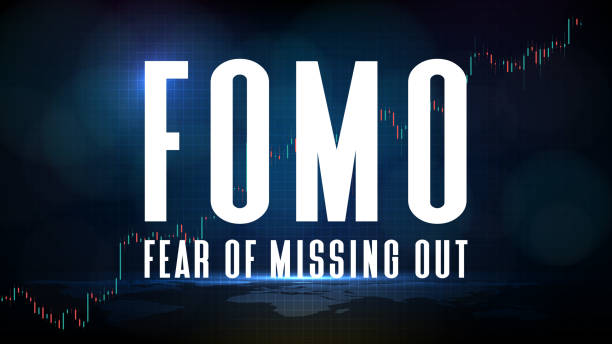 What does this mean for the average consumer? Should you stay on the sidelines and wait for anything to happen? Is it possible to forecast when the market will stabilise?
To What Extent Will the Property Market Recover?
Picking the bottom of the market is extremely challenging, as I've mentioned in countless articles and blogs. You'd be better off in the long run if you buy now rather than waiting till you could acquire a loan to get into the market later.
If you find that costs have decreased by 10% in the region you're interested in, haggling for another 5% off shouldn't be too tough.
The market might not fall all that much farther if we consider the decreases predicted by bank analysts until the end of 2023 (Westpac 14%, ANZ 11%, NAB 10%, and CBA 8%). The key is to make your purchases before the majority of investors believe the market has bottomed out.
Sydney's market has shifted swiftly in favour of purchasers, while demand is strong and prices are relatively stable in Melbourne. Despite the cooling trend, Brisbane is holding its own and remaining competitive.
Possible causes of a renewed demand surge
The present unemployment rate in Australia is 3.9%, and there is a considerable scarcity of qualified employees, hence the government is increasing the number of skilled migrants who are granted permanent residency.
To bring firms completely back to work and operating at maximum output capability, I believe the government will need to dramatically boost the overall amount of migrants above the existing quota of 160,000.
They will usually rent for a period of one to two years before making a major purchase like a house. Thus, this will add stress to an already troubled rental market and boost landlords' profits.
According to the latest financial reports, investors are once again aggressively seeking for investment properties. Over the next several years, rent hikes will carry property investors beyond rising interest rates.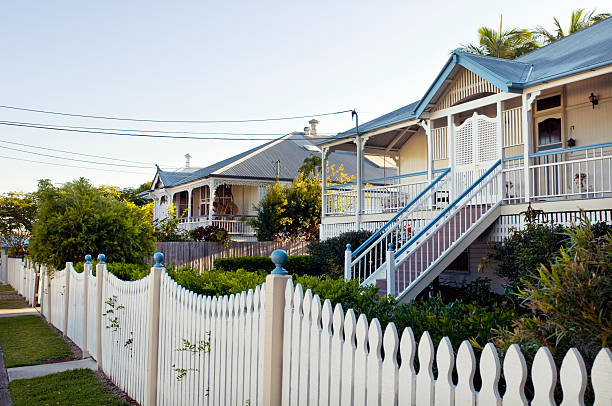 With construction expenses expected to rise for the next two years, fewer homes will be built during this time period. Buyers will seek out previously owned residences and minimise improvements in an effort to prevent lengthy lag times between closing and moving in.
As a result of these steadily increasing building costs, the market value of already-built properties will continue to grow.
Think about it for the long term
Not everyone can go against the grain, but I've found that real estate market downturns often present excellent buying chances.
Most people are financially secure and even a step or two ahead in their home payments thanks to the over $240 billion in savings they accumulated throughout the epidemic. Even if the housing market rose by more than 30% during the epidemic, a 10%–15% drop is manageable if you have financing approved and are ready to make a purchase.
The window of opportunity to purchase very well is typically not open for long since property values tend to be quite robust and the correction phase is characterised in months rather than years.
Conclusion
As of 2022 and beyond, according to reports by prominent buyer's agents and real estate agents, it is expected that the Sydney property market would rise at 7-11%. Property Managers have also predicted a 4% increase, even in a less-than-ideal scenario. Rents have fallen in several suburbs, although overall price increase has been rather stable.
To know the best timing for the right property in the Sydney property market, and when to take the best opportunity in property purchase, our Sydney buyer's agent recommends that you follow the right approach for your dream property. Contact the best Sydney buyers agent for the best results.
At buyers agency Sydney, we always have the interest of our clients at the centre of our operations. Working with our experts at Buyers Agency Sydney, you can rest assured you are getting the best deals.